Welcome to our Express Lube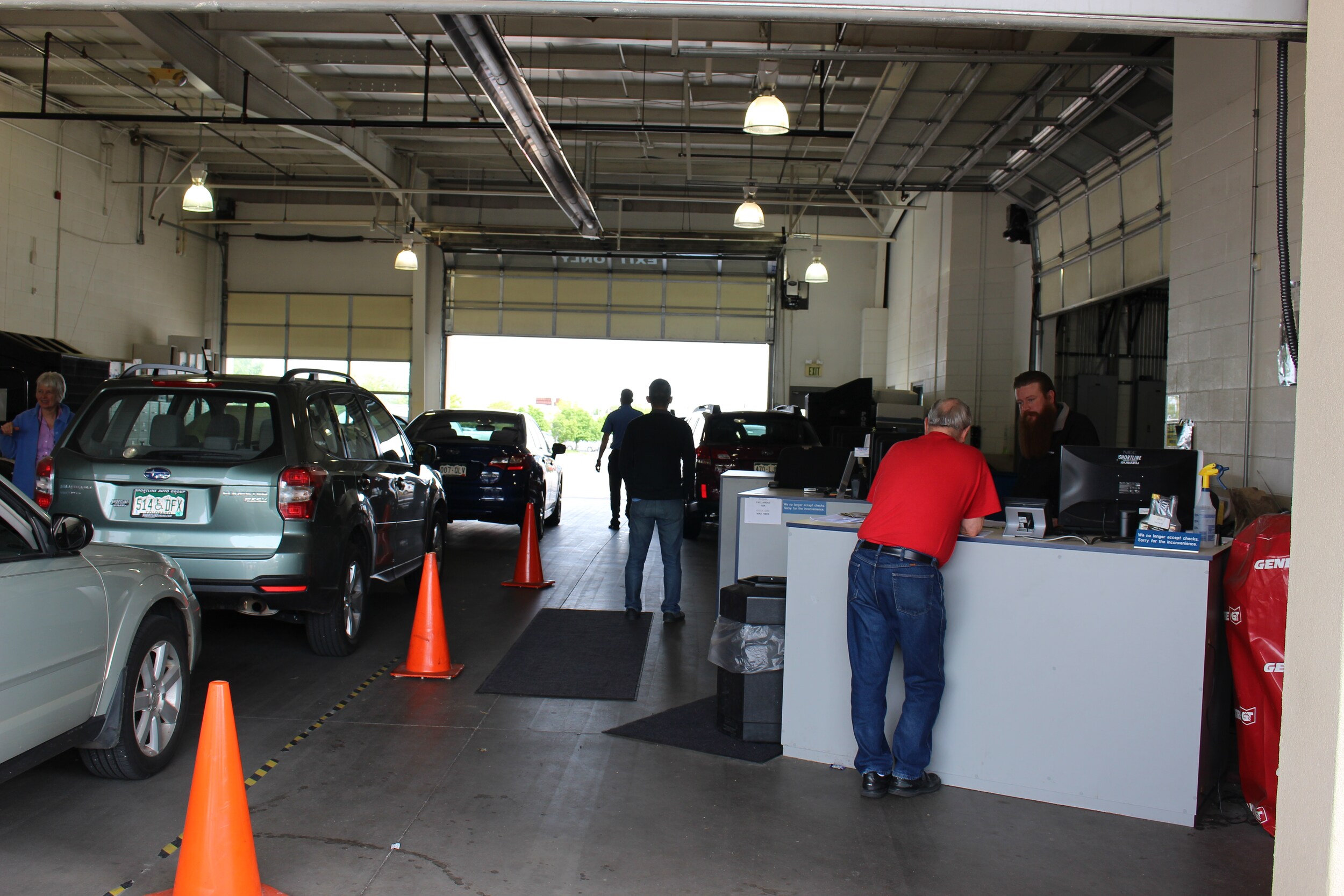 At Shortline Auto Group we want to make everything quick and easy for all our customers.  Because of this we have added to are already great service team by adding an express lube for owners with Subaru models for basic vehicle oil changes.  We also do tire rotations, and help you manage all the other fluids in your vehicle as well.  The best part: no appointment is needed.  Just stop by our express lube located at  our Subaru north building at 500 S. Havana, and we'll take care of you and your vehicle.  We will try to get you in and out as fast as possible so you can continue on with your busy schedule.  Allow our staff to demonstrate our commitment to excellence. 
We do know that time can be an issue at times therefore we have our Express Lube.  We do however, encourage all of our service customers to set up service appointments so they can keep track of what has been done, and what needs to be done to their vehicle. 
Scheduling a service appointment
  is quick and hassle free.
Please be aware that since our Express Lube is no appointment necessary that wait times can vary. Our goal is to get you out in a timely manner while making sure the requested task are done exemplary.